Pelli Clarke Pelli, Ortiz León Arquitectos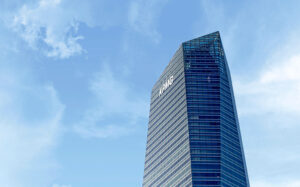 Torre de Cristal is one of the most important and elegant skyscrapers in Europe. The building is the tallest in Spain and is located in the capital of Madrid, in the Cuatro Torres Business Area.
Its design was conceived by the Argentine architect César Pelli, author of great works such as the Petronas Towers in Kuala Lumpur or the Iberdrola Tower in Bilbao, together with the Madrid studio Ortiz León Arquitectos.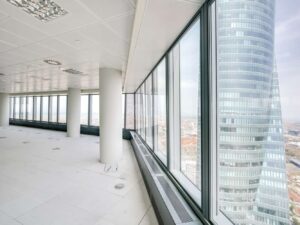 The 250-meter-high façade exclusively covered in glass and the variation of the floors generate changes in the four planes. This cut-glass appearance gives meaning to the tower's name.
The delicate glazed walls reflect the light with great dynamism, taking the roof of the building to the top.
On the roof, there is the highest vertical garden in Europe, with a great variety of trees and vegetation. The original idea was from the American studio Balmori Associates.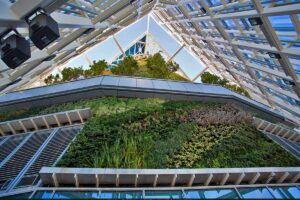 Torre de Cristal has become by itself a benchmark and a place where the most demanding companies have wanted to locate their offices. The building counts with A certification in the environmental category for its bioclimatic wall system. This integrates interior ventilation and controls sunlight while regulating the climatic parameters and energy consumption.
The quality and functionality of the PIROS BOX + PIROS BOX WINDER fans are located on all indoor floors to generate adequate air.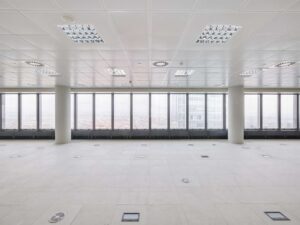 Photographs: