United Arab Emirates – Dubai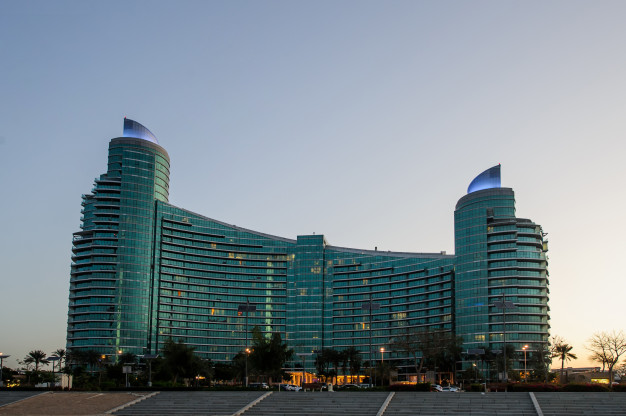 Marsa Plaza Apartments is an ambitious project comprising the development of a luxury apartment complex in Dubai.
Given the immense surface of the space and the size of the project, we saw it appropriate to make a combination of both domestic and industrial products, in order to cover both the needs of the apartments individually, as well as those of the building in general.
For the ventilation of spaces such as bathrooms, we supply the A120 and A150 products, ideal for their low noise, high performance and durability, in addition to their non-return valve incorporated as standard.
For kitchens, products from the CF range were used, as their low fat accumulation and their medium-high available pressure are ideal for these spaces. However, for Marsa Plaza Apartments the CF24 / 4M was used.
For the garage and what would be the rest of the general ventilation necessary for a project of these characteristics, products from the MBC and BP + BPT BOX family were used. The MBC family consists of a centrifugal fan with an external rotor motor, which allows a ventilation box for low-profile false ceilings, with a medium-high pressure available, characteristics that are perfectly adapted to the needs of the client.
Some of the products used were the MBC 100, MBC 125 or MBC 315.
From the BPT BOX range, the BPT BOX10-10 HT COMPACT 2.2Kw was provided, which stand out for emitting very little noise and allow installations with moderate and high load losses.