2006 – Bucarest, Rumania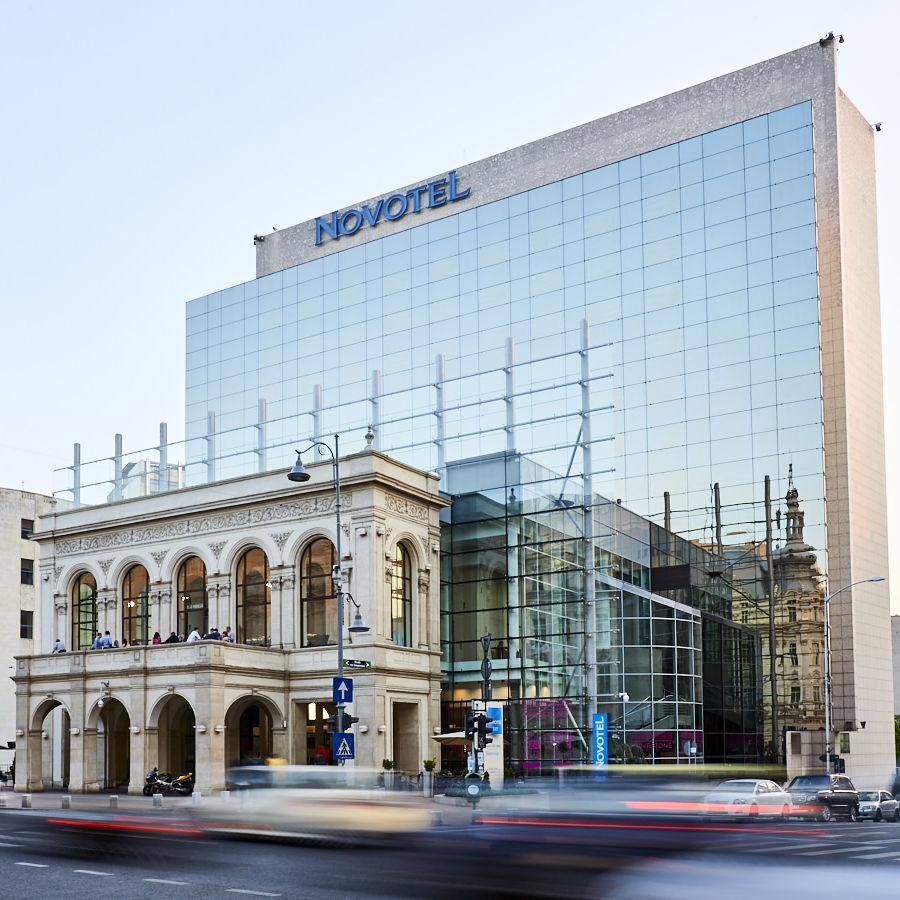 In the center of Bucharest, next to the most prestigious streets of the capital, we find the Novotel Hotel.
The combination of its classic architecture that is pronounced on the facade with the ancient remains of the national theater, join the modern and functional building.
Inside the hotel rests a spacious lobby, a restaurant, a cafeteria, different conference rooms, a spa and a gym. In the underground floors of the hotel there is a casino for guests and visitors.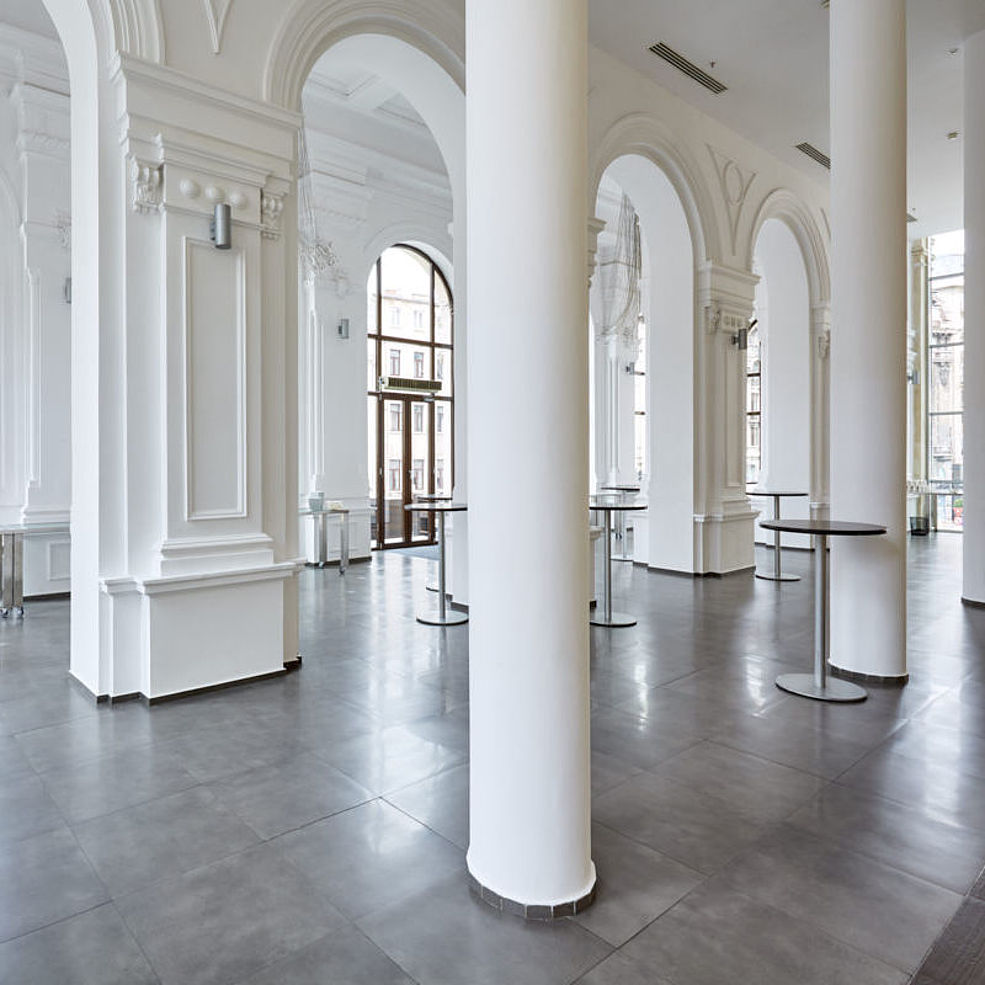 The ventilation of the entire complex, comprising rooms, toilets, living rooms, reception and kitchens, was in charge of Novovent products. As these are different spaces with independent functionalities, the prior analysis of work, determined the specific fans to meet the needs of the place.
As it is a large area with specific needs according hospitality guidelines, centrifugal ventilation boxes with transmission were used for smoke evacuation.
In the case of the kitchen, products from the CF and CF35 / 4T family were attributed, since their properties include low fat accumulation as well as a medium-high available pressure.
For the rest of the hotel's spaces, products from theBP BOX and BPT BOX family were integrated, specifically BPT BOX 9-9 HT 1.1 Kw, BPT BOX 10-10 1.5 Kw and BP BOX 32-24 / 6M, due to their low noise, ideal to meet Novotel customer requirements.