Curicó, Chile
This new hospital, located in the Chilean city of Curicó (Maule region) was started in 2015 and opens in 2021.
11 years after the disastrous earthquake that affected the central-southern area of Chile, this historic project has been completed, making this hospital one of the best in the country.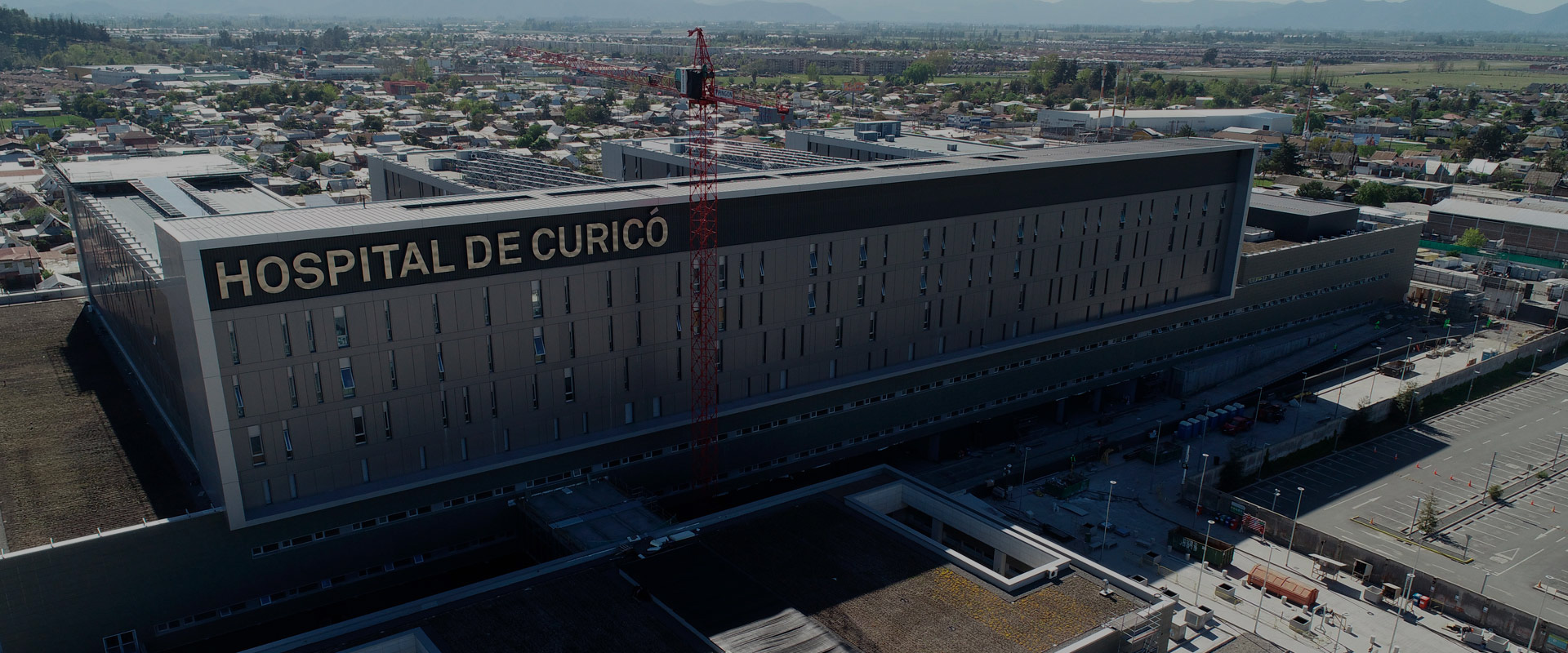 FNP Group has collaborated in this project by providing a combination of products from our Novovent Industrial Range, as the characteristics and size of the space required it.
More specifically, we supplied Bpt Box HT Compact fans, ideal for the ventilation of spaces such as kitchens or garages. We also supplied fans from the Axi Box Winder family, used for overpressure in stairwells.