A Group with ambition and passion in lighting and ventilation sector.
Since 1952 Fenoplastica offers efficient technical lighting solutions in a global market for indoor and outdoor applications.
With more than 70 years in the industry, the transfer of the headquarters to a new generation factory allows us to start a new stage of growth and projection towards a better future. With the constant intention of providing quality, service and innovation, in 2019 we consolidated the group with the incorporation of Novovent.
The differential of Fenoplastica group is the design, manufacture,
distribution and sale of products and solutions under demanding parameters that contribute to satisfying the needs of the client and society in general.
Our R&D department works on the search for new
trends and advanced technology applications, offering a wide range of items in industrial lighting, solar, electrical material and ventilation.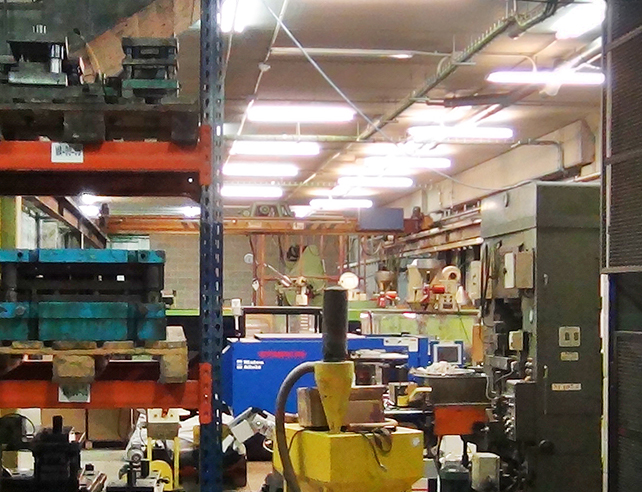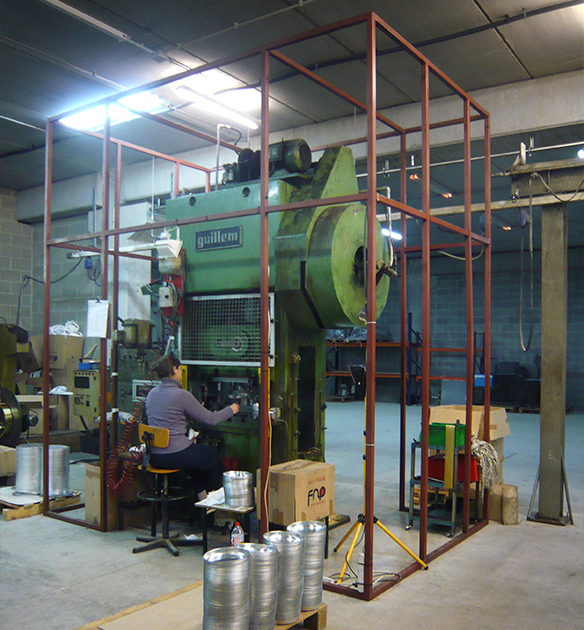 Our commitment is to develop luminaires and ventilation that
contribute to creating efficient, quality and functional spaces. At Grupo FNP we work with materials, suppliers and certificates that help improve the environmental and social environment.
In this sense, the FNP group has the ISO14001 for the Environment.
and the ISO9001 on quality processes, in addition to the certification
C2C.
Cradle to Cradle is a multi-attribute ecolabel responsible for
evaluate the characteristics of the components of our families.
ventilation in Recu-Novos (Heat Recuperators) and
axial ventilation.
It is a Certification promoted by the Circular Economy Consulting Eco Intelligent Growth based on the Cradle to Cradle principles. This concept proposes a new
product and process design, within a system that adopts a strategy to drive change far beyond eco-efficiency.
"Cradle to Cradle" whose translation corresponds to respect a
system of products and processes "from the cradle to the cradle", arises
in contrast to the already coined "Cradle to the Grave" ("
from the cradle to the grave ") typical of the production processes and
consumption lacking environmental perspective.
The Cradle to Cradle (C2C) brand certifies as eco-efficient
to those products in which it has been taken into account
not only the product life function, but also
what is intended after it.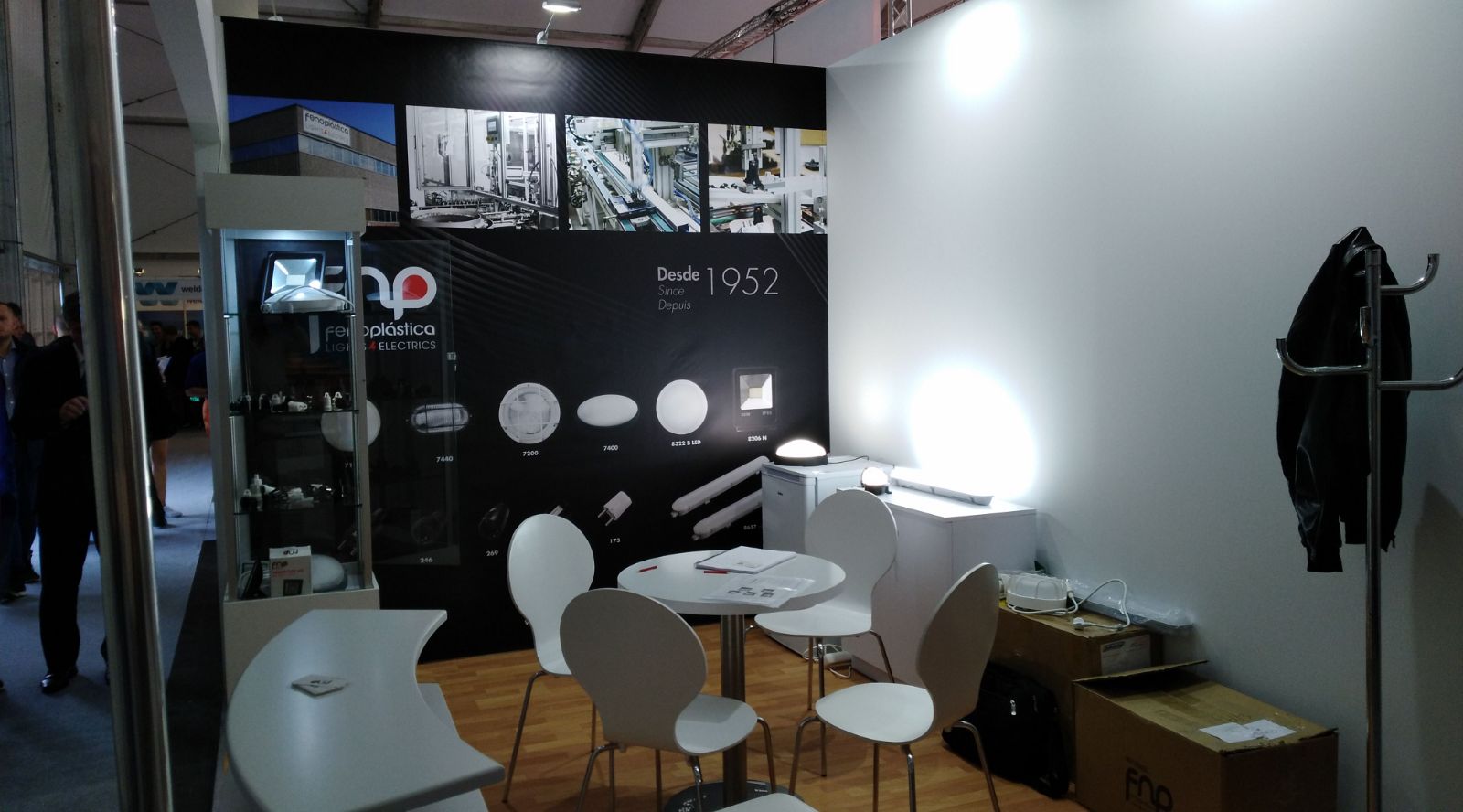 We develop and manufacture lighting and ventilation
We have a wide range of quality products to satisfy any need.