Madrid, Spain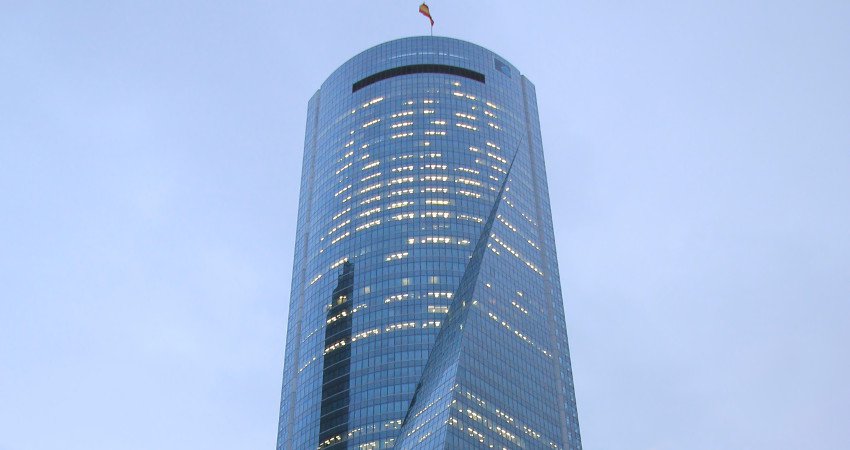 Torre Espacio is located in Madrid, in the Cuatro Torres Business Area. With a height of 224 meters and 56 floors, Torre Espacio is considered the four tallest skyscraper in Spain and one of the top ten in Europe.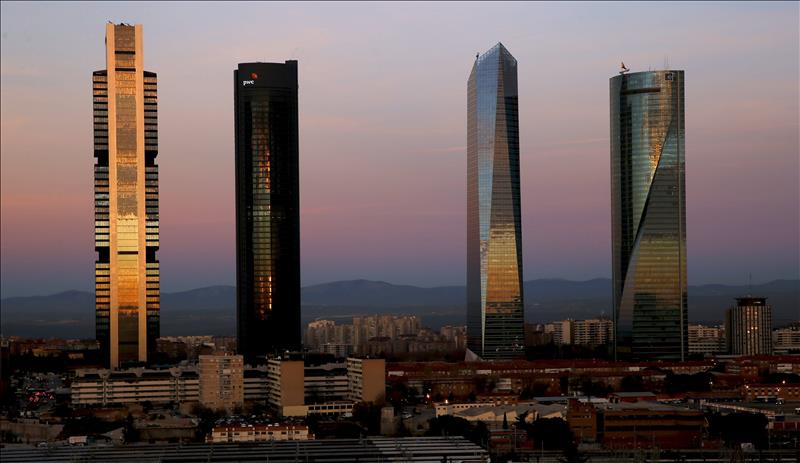 Its construction began in 2004 and ended 2007. The exclusively glass-covered façade and the arrangement of the plants form a square base that, as the height increases, the building conceives an ogival shape.
For this project and specific building that houses offices of different companies and embassies of international countries, products from the Novovent fire range were provided. The ventilation that this set required was for fire protection, since these were going to be located in the garage area.
The product used was the PIROS BOX, which consists of a helical ventilation box for the extraction of smoke from the garages, ideal for installations in rectangular section ducts. The main feature of this product is its low acoustic level thanks to the propeller design and built-in acoustic insulation, as well as its easy installation.